Today, Sri Lanka received a new consignment of the Pfizer-BioNTech Covid-19 vaccine (06).
Accordingly, the State Pharmaceuticals Corporation (SPC) received 92,430 doses of the Pfizer vaccination this morning.
Sri Lanka had earlier received 76,000 doses of the Pfizer vaccine on August 23, as well as 100,000 doses of the Pfizer COVID-19 vaccines manufactured in the United States on August 09 and August 16.
On August 30, another batch of 124,000 Pfizer vaccine doses was delivered.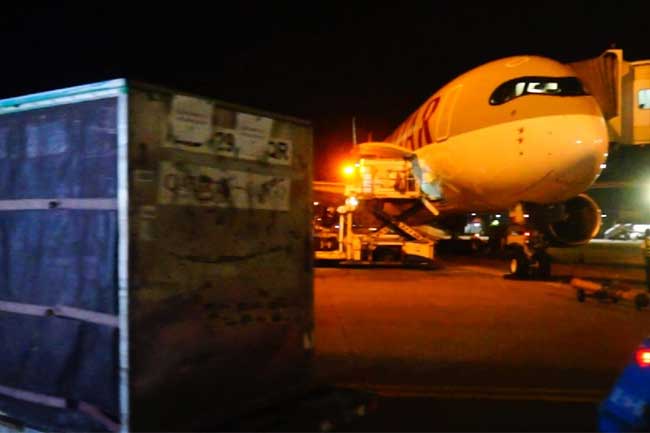 More News:
The Quote:
"Success is not final; failure is not fatal: it is the courage to continue that counts." – Winston Churchill