Another batch of the Sputnik V COVID-19 vaccine, developed by the Gamaleya Research Institute in Moscow, arrived in the island this morning (June 11).
As a result, Sri Lanka has received 65,000 more doses of the Russia-made jab – 15,000 second doses and 50,000 first doses, according to State Minister of Production, Supply, and Regulation of Pharmaceuticals Prof. Channa Jayasumana.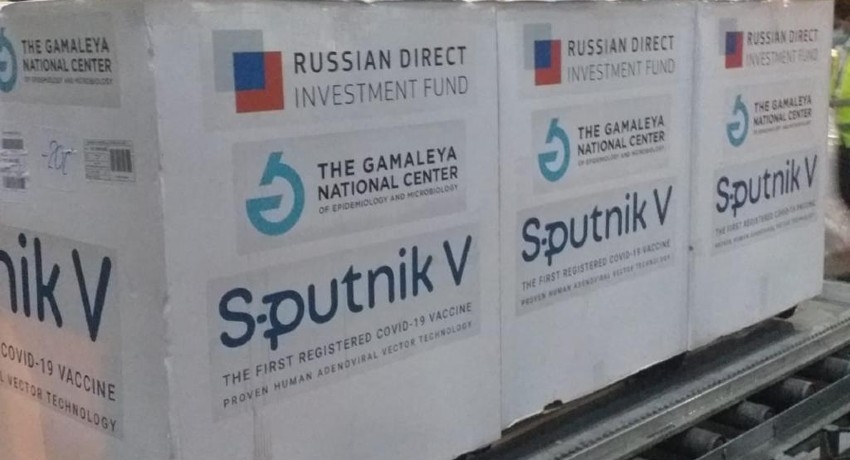 The first doses of the new batch of Sputnik V vaccine are expected to be distributed in Kandy District, according to the state minister.
This is the third consignment of vaccines delivered by the Russian government in response to a purchase order placed by the State Pharmaceutical Corporation (SPC) to boost the island's immunization drive.
Russia had sent two stocks of Sputnik V jabs last month prior to the delivery of this consignment. The first batch of 50,000 doses arrived on May 4, and the second batch of 50,000 doses arrived on May 27.
More News: Order adequate vaccine stocks for the third dose if needed – President