General Shavendra Silva, the Army Commander, says that public gatherings such as parties and weddings, which have been banned due to the current Covid-19 situation, cannot be held at homes or other locations because this is also against quarantine regulations.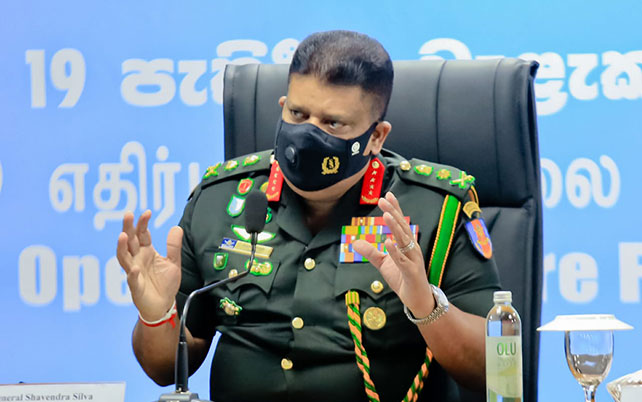 He noted that it has been announced that events such as weddings and parties that were scheduled to take place in hotels are being rescheduled to other locations.
He mentioned that they have obtained information that activities such as parties, functions, and marriages, which were temporarily prohibited beginning tomorrow (03) due to an increase in Covid-19 incidents, have now been relocated to private residences in certain areas.
He urged people to avoid hosting such parties or events at their homes because there is a high risk of the coronavirus spreading through these practices.
Meanwhile, DIG Ajith Rohana, a police spokesman, says the law will be strictly enforced against anyone who organizes parties or celebrations.
More News: