N.P.K Ranaweera, Director General of the Urban Development Authority (UDA), said that measures have been taken to implement a new online framework for local authorities to approve construction plans.
The Director-General said that a pilot project for the Kotte Municipal Council, Gampaha Pradeshiya Sabhas, and Kalutara Pradeshiya Sabhas had already been launched in response to a suggestion made by MP Madura Vithanage at the Ministerial Consultative Committee on Urban Development and Housing.
Dr. Nalaka Godahewa, State Minister of Urban Development, Coast Conservation, Waste Disposal, and Community Cleanliness, and Indika Anuruddha, State Minister of Rural Housing, Construction, and Building Material Industries, presided over the meeting.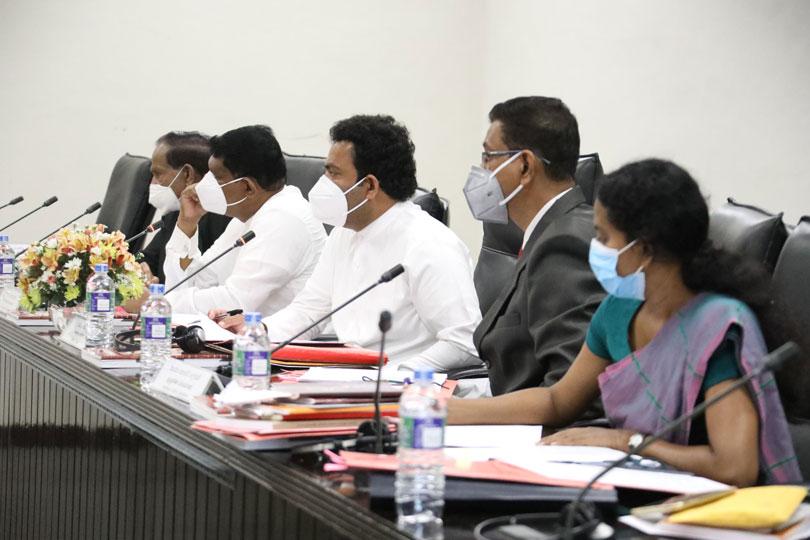 The UDA Director General also confirmed that measures have been taken to provide funding for this pilot project, which requires all technical equipment, and that the project will be extended to all local governments in the future after consultations with the heads of the relevant local governments and consideration of their needs.
More News: BOC wins People's Banking Service Provider of the Year 2021 at SLIM