Amãna Bank was recently recognized with the Best Employer Brand Award at the Sri Lankan edition of the Best Employer Brand Awards 2020 organized by World HRD Congress. Amãna Bank was recognized amongst many other leading corporates and conglomerates in winning this award.
Sharing his views on winning the award Amãna Bank's Chief Executive Officer Mohamed Azmeer said "It is indeed an honor for Amãna Bank to be recognized by this prestigious accolade which testifies the Bank's strategic direction on Optimization through Engaged Employees. Employees who are Professionally Developed, Engaged on Common Goals and Committed to Perform. I would like to dedicate this accolade to the 900+ employees of the bank, who have been the driving force in our journey of enabling growth and enriching lives."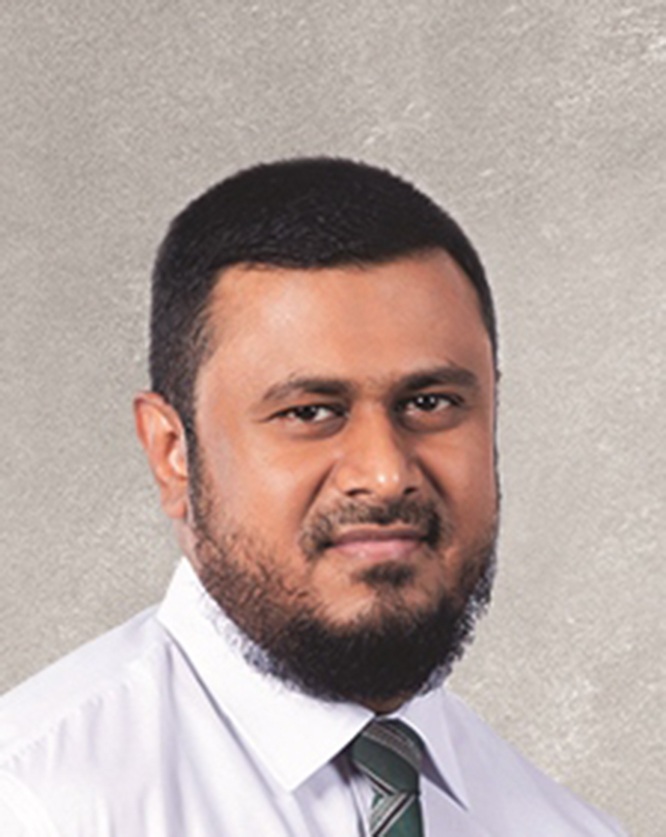 Also sharing his views on the award the Bank's Head of Human Resources Farhan Refai said "This award resonates the passion and engagement of our dedicated workforce. Even during these unprecedented times staff have been tirelessly working towards the well-being of our customers. We are truly blessed with a great team"
Amana Bank PLC is a stand-alone institution licensed by the Central Bank of Sri Lanka and listed on the Colombo Stock Exchange with Jeddah based IsDB Group being the principal shareholder having a 29.97% shareholding of the Bank. The IsDB Group is a 'AAA' rated multilateral development financial institution with a membership of 57 countries. In October 2020 Fitch Ratings Sri Lanka affirmed the National Long Term Rating of Amãna Bank to BB+(lka) with a Stable Outlook. Amãna Bank does not have any subsidiaries, associates or affiliated institutions, other than the 'OrphanCare' Trust.
More News: India, Sri Lanka development efforts complimentary – Indian FM Nirmala Sitharaman