The National Nephrology Hospital of the Sri Lanka-China Friendship is expected to open to the public within a few days, meeting a long time required for many kidney patients around the country.
Established near Polonnaruwa General Hospital, it is considered to be South Asia's largest kidney hospital.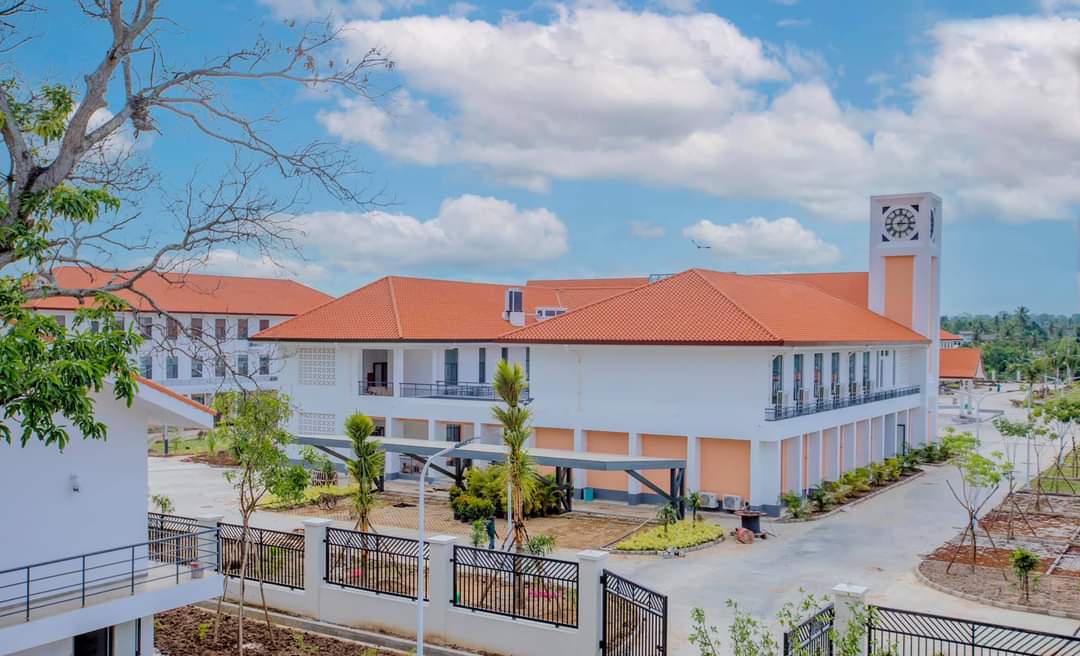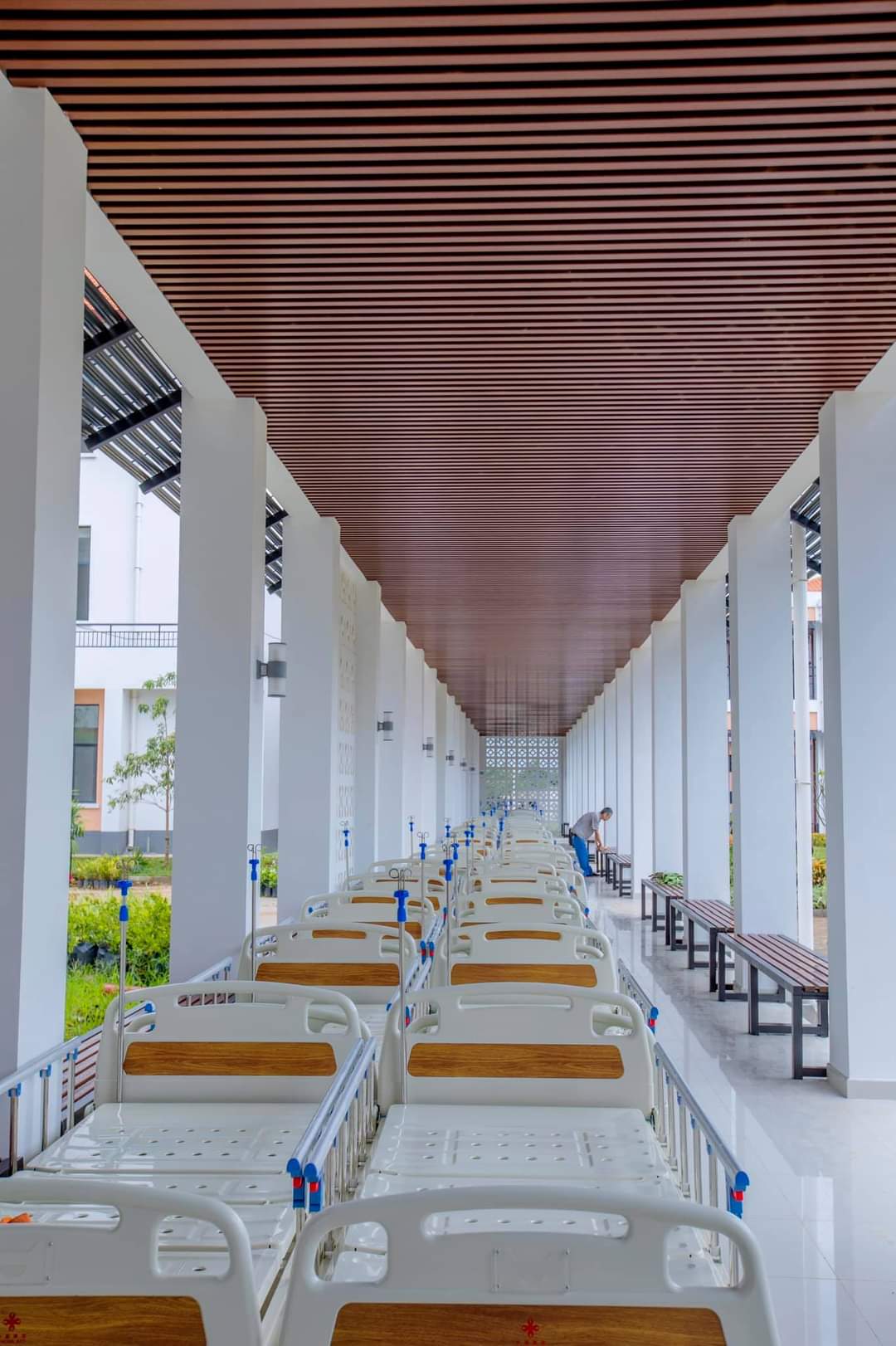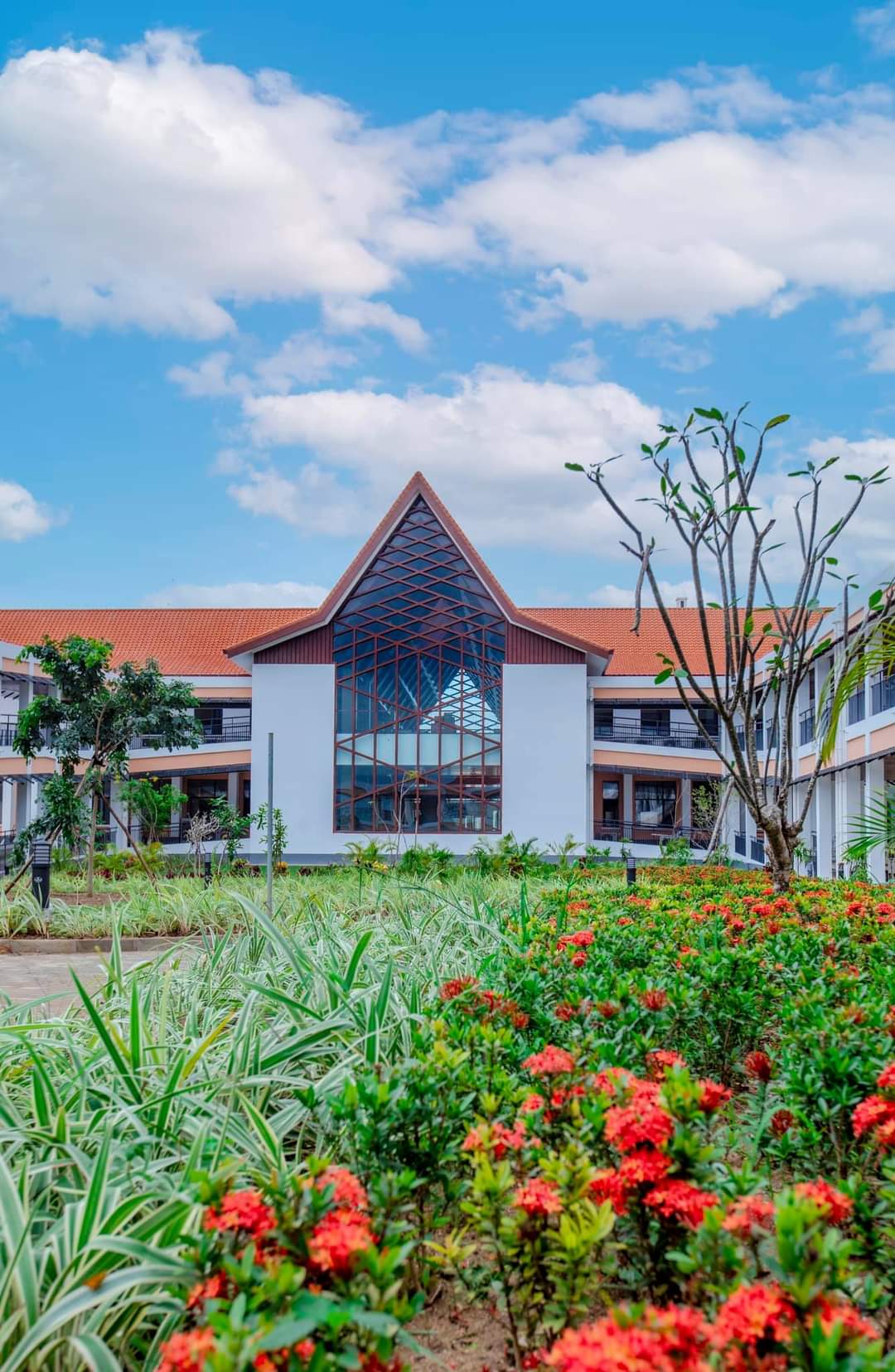 The building of this hospital began after the ceremonial cornerstone was laid on 21 July 2018 by former President Maithripala Sirisena.
The National Nephrological Hospital has a total of 204 beds. It consists of 100 dialysis machines, kidney transplant operating theaters, state-of-the-art laboratories and other advanced technologies.
More News: Over 280 large scale projects worth over Rs. 5 Trillion implemented – Prime Minister