Fulfilling one more service envisioned by HE the President, the E-Land Registry system was ceremonially launched today (Jan 04) at Registrar General's office in Colombo.
State Minister of Defence, Home Affairs and Disaster Management Hon. Chamal Rajapaksa graced the occasion as the Chief Guest.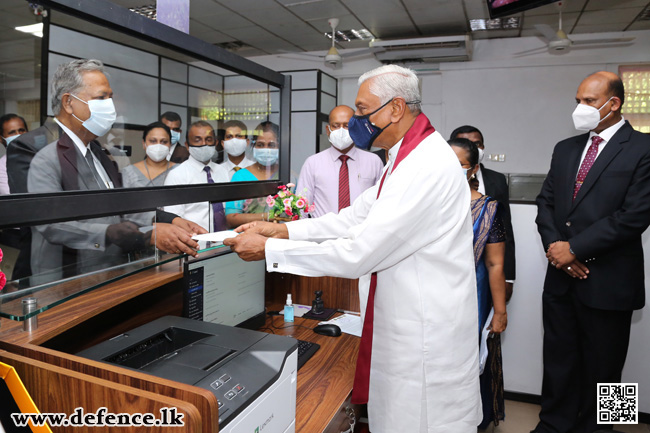 While elaborating the numerous issues connected with the land ownership of the citizens of the country, Hon. Rajapaksa during his address, highlighted the importance of the E-Land system inaugurated today and further stated "We should always make an attempt to provide relief for people with burning issues.
Secretary to the Ministry of Defence and Internal Security, Home Affairs and Disaster Management State Ministry Gen. (Retd.) Kamal Gunaratne stated that "the e-system ensures credibility of the country's citizens on their land's ownership and in future, the chances for disputes on land ownership would be minimum."
"The project which is implemented at present in three offices, is expected to expand to all districts in next six months", the Defence Secretary highlighted while further assuring the plans to realize this system in 45 Land Registrar offices before the end of this year.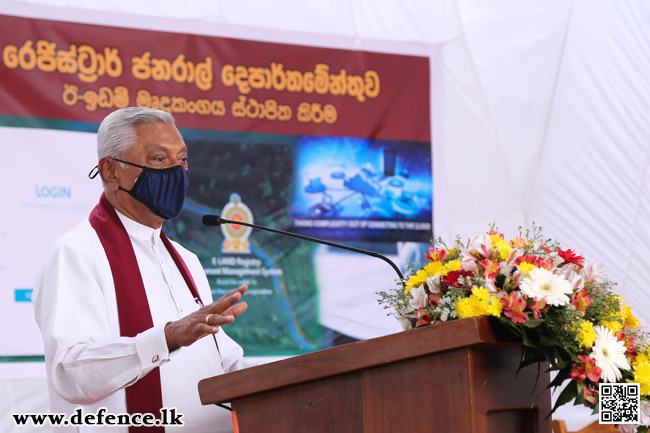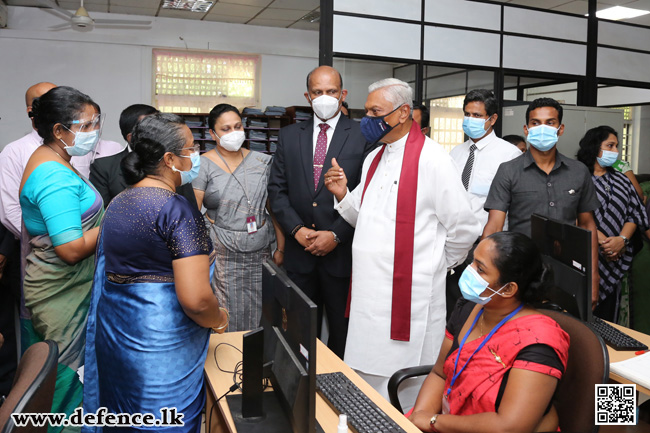 Highlighting the President's vision, 'a prosperous country', he also stated that this kind of a project facilitates the society based on technology and people-centred services and therefore, he urged the support of everyone to make the project a success.
Western Province Governor, Colombo District Secretary, Ministry's Additional Secretaries, Presidential Task Force officials, Officers of the Department of the Registrar General and state officials were present at the occasion.
More News: