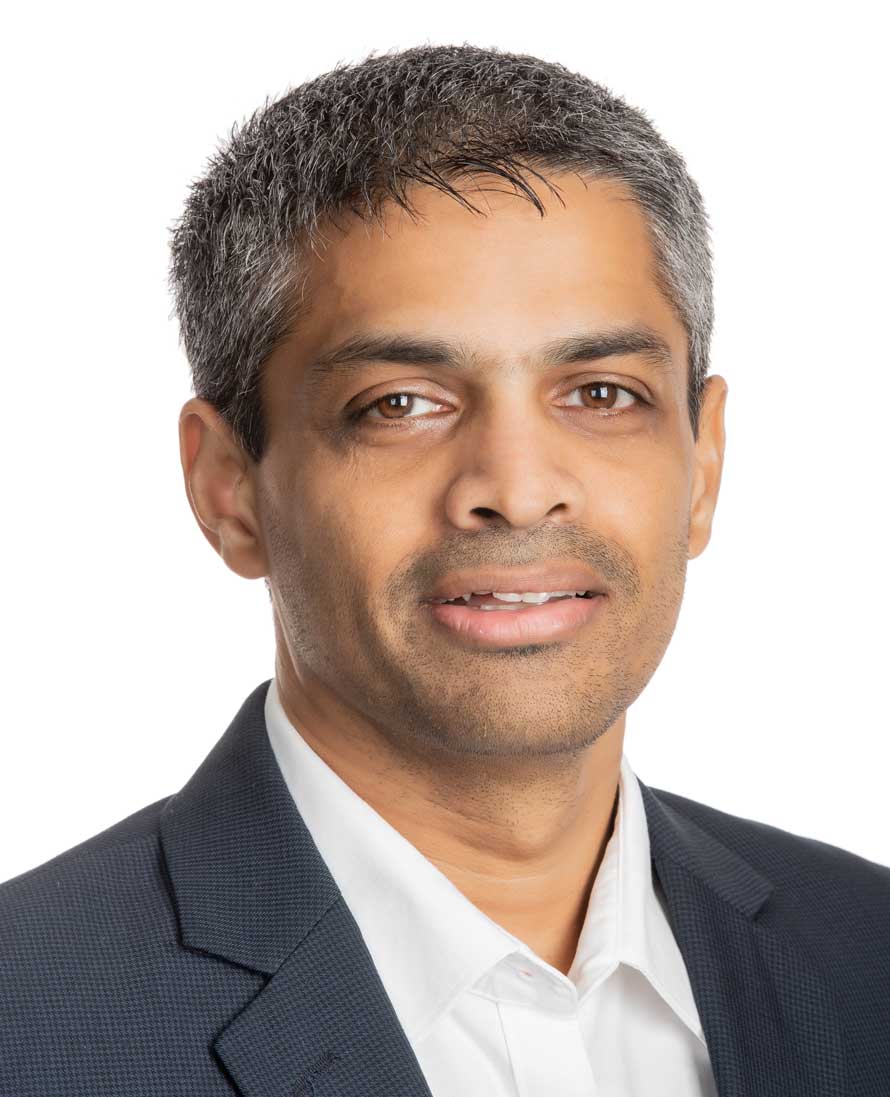 Business News: As part of its ongoing initiatives to strengthen the structure to deliver the next phase of strategy, leading conglomerate Ambeon Group announced the appointment of Shevan Goonetilleke as Director/Chief Executive Officer of their Technology subsidiary – MillenniumIT ESP.
This appointment is said to be strategically aligned at a time when the company is evolving its service offerings, expanding global reach and transforming customer businesses in a dynamic business environment to be relevant for tomorrow…today.
"We are indeed pleased to welcome Shevan onboard and to handover the baton to transform one of our key subsidiaries of the Group – MillenniumIT ESP", stated Mr Murali Prakash, Group Managing Director/Chief Executive Officer – Ambeon Capital PLC and Ambeon Holdings PLC and Director – MillenniumIT ESP.
"As a company that has been a leading entity instrumental in uplifting the Sri Lankan IT industry to greater heights, Millennium IT ESP has not only placed Sri Lanka on the world map, inspired budding technology entrepreneurs, and set the industry on a growth trajectory but has also cemented its position as a leading IT solutions provider in the country.
The company through its journey of transformation, continues to serve customers and partners better while expanding its boundaries and regions to operate beyond the traditional business and focus towards future centric business solutions.
We believe that Shevan has the right blend of experience and vitality to lead this transformative journey and steer MillenniumIT ESP into the next tier of growth – one that strengthens the capabilities and future centric expansions of the Company, both locally and globally whilst bringing greater knowledge and wisdom to help the business scale the digitization and capitalize innovative opportunities that the new 'normal' business environment provides," Mr. Prakash concluded.
Prior to his appointment at MillenniumIT ESP, Shevan was the President and Chief Operating Officer of WSO2 Inc., where he was responsible for strategy, global business operations and growth.
Prior to WSO2, he was engaged with Deutsche Telekom UK, managing delivery and deployment of mobile digital products across the T-Mobile footprint in Europe.
He has also been involved in managing certain key projects for several years at Virtusa Corporation.
Shevan is also an active contributor towards the development of the ICT landscape in Sri Lanka through his association as Director Operations of SLASSCOM (Sri Lanka Association for Software and Services Company).
Possessing an undergraduate qualification in Information Systems and Computing from the Manchester Metropolitan University, UK and holding a Master's Degree in Business Administration from the University of Sheffield, UK, Shevan has over 20 years of experience in business transformation, operations management, client/account management, project management/delivery, solution/information architecture along with software engineering.
His wide and varied exposure and his ability to respond positively to the speed of change in the technological space is expected to bring stability and focus to navigate the Company better – both internally in building an agile entity and externally in delivering digital transformations to clients.
MillenniumIT ESP is a subsidiary of Ambeon Holdings PLC, a conglomerate reputed for its market dominance in the areas of financial services, manufacturing, real estate, technology and strategic investments.
The company is one of Sri Lanka's leading Information Systems solution providers delivering IT solutions to several industries; including banks and finance companies, telecommunications, healthcare and public sectors, apparel and other leading conglomerates.
Solutions provided by MillenniumIT ESP include Core Infrastructure, Information Security, Business Collaboration, Robotic Process Automation (RPA), Artificial Intelligence (AI) and Machine Learning (ML), Business Productivity, Cloud, Networking, Managed Services and Customer Relationship Management (CRM).
The company has also built several global partnerships with leading firms including Oracle, Microsoft, IBM, Dell, Hitachi, Cisco and Infosys.
It has also received numerous excellences, innovation and performance-based awards across various markets for its services around the globe.
For more information, visit www.millenniumitesp.com
More News: Airtel and NIMH launches Sri Lanka's first mental health chatline